Responding to public health issues in the era of globalization

Avian flu, Chikungunya, asbestos, pollution, obesity ... For the citizen, the business leader, and the political decision-maker, public health questions are essential but remain complex.
Today's society is in need of professionals who are capable of understanding all aspects of these questions.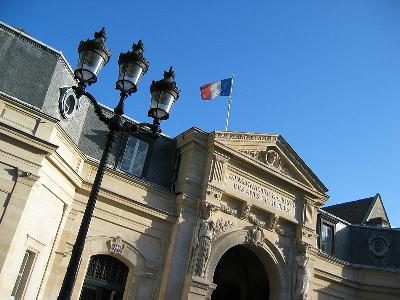 To respond to this need, the Institut Pasteur and the Cnam have pooled their expertise to create the Pasteur/Cnam School of Public Health. Courses offered by the Cnam (biostatistics, economics, health law, analysis of the politics of health, non-infectious health risks) are complemented by instruction from the Institut Pasteur (epidemiology, infectious health risks), which together constitute an educational experience of the highest caliber - and one that is solidly anchored in the professional world.
The highest quality of instruction is provided by a team of professionals under the direction of Jean de Kervasdoué, chair of the Department of Economics and Management of Health Care Systems at the Cnam, and Arnaud Fontanet, director of the Unit on the Epidemiology of Emerging Diseases at the Institut Pasteur. The scientific board of the Pasteur/Cnam School of Public Health watches over the curriculum to ensure the inclusion of the latest innovations in the field.
In the same section