Description of internships and the process of writing a thesis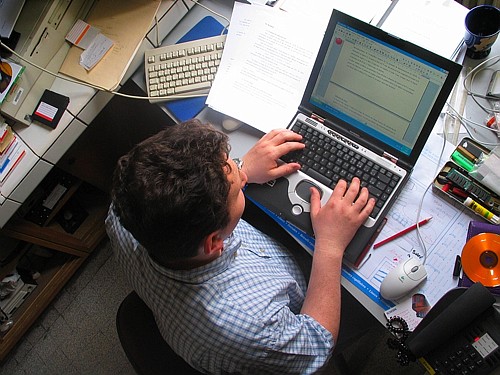 Students' internships will last 4 to 6 months (30 ECTS credits) in accord with the objectives defined with the internship director. The internship will serve as a period of preparation for a professional-style Master's thesis, which will count for half of the final grade for the Master's program.
In principle, the internship takes place from June to December, shortly followed by the thesis defense. In the case of internships taking place in professional settings, modifications to this timeframe may be permitted.
Internships are chosen in function of students' chosen specialization and their envisaged career path. Most students will find themselves oriented toward the following types of organizations:
Newly-created national and regional health agencies
Research institutions working on social and life sciences
Health care establishments
Government departments and ministries working on health, the economy, industry, land use management, the environment ...
Decentralized government bodies
Health insurance organizations (medical advisers, risk managers), private health care insurance, and other complementary insurers
The para-governmental sector
Local governments: cities, departments/states, regions ...
Industry groups: food industry, water, waste management, oceanic, energy, pharmaceutical, biomedical, cosmetics ...
Major press and communication organizations
Insurance organizations
Hospitals and networks of healthcare providers
Businesses offering specific services to local authorities (e.g. studies and research)